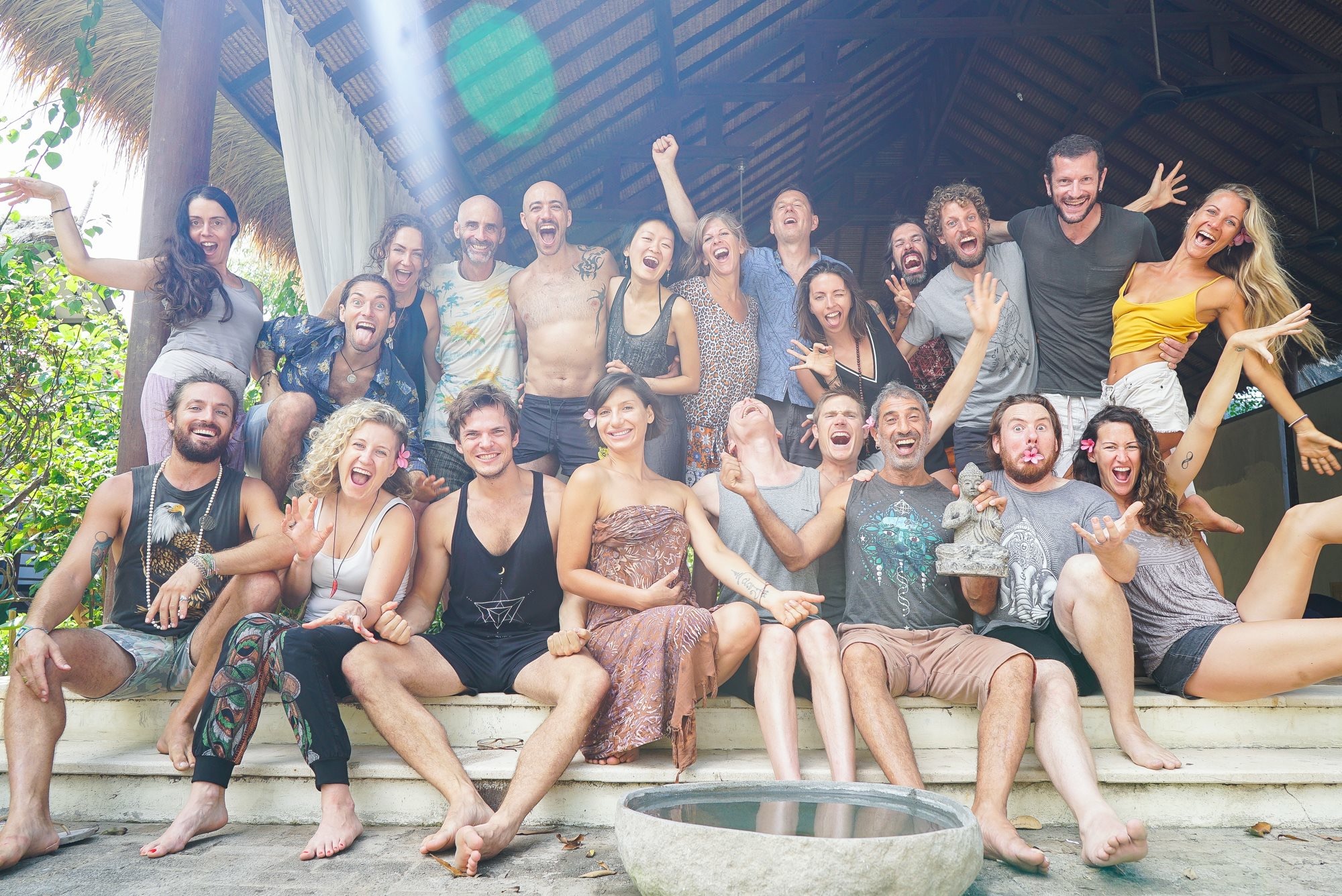 transform yourself, your relationships and the world!
Conscious Communication
through Heart to Heart Connections
Do you want to feel more ease, depth and joy in your relationships?
Do you want deeper connections, expanded awareness and nourishing intimacy with yourself and others?
Are you ready to express who you are and what you are passionate about with the world?
Welcome to Authentic Relating!
Authentic Relating is the Yoga of Communication.
It is a way of sharing a direct experience with oneself and another. With roots in conscious communication modalities like Non-Violent Communication (NVC), Circling and Transpersonal Psychology, Authentic Relating is a refined compilation of how to relate heart to heart, human to human.
This practice has changed by life, my relationships and how I show up as a facilitator. I wish everyone in the world could experience the profound shift in awareness and communication that this body of work offers.
Authentic Relating is a foundational piece on all courses, retreats, trainings and workshops that I offer. It offers me a personal practice and guiding principles in service of conscious communication, heart to heart connection and easeful collaboration.
Imagine being genuinely curious and engaged in any conversation. Imagine having the courage and skills to share in real time what's happening for you, how you are really feeling and what you are deeply wanting. Imagine taking a deep breath and opening your heart towards another when they are shutting down or trying to shut you down.
Authentic Relating is ultimately a life practice- a way of being in the world- and there's a learning process that is best experienced as games or practices with others who are committed to personal growth and real connection.
Well this was a surprise! My favorite part of our month (Yoga Teacher Training) together was the daily Authentic Relating games and sharing circles. Normally I feel uncomfortable speaking in front of groups, or "fitting in" at workshops but here I felt part of the group from the beginning and I can thank the emphasis on authenticity and connection. This really felt like the foundation of the whole training and I am excited to bring it into my relationships back home!

-Dani, USA
Authentic Relating in Practice
So what does it look like? And how does one "learn" authentic relating? Through experiential, embodied practices, games and exercises that allow you to observe your current way of communicating and play with new ways that go against conventional "norms" and go with what supports moment to moment connection. We want you to be able to use these skills in your life immediately. Of course Authentic Relating is an ongoing practice and it can begin to transform your life and relationships the moment you are willing to dive in.